I love marking the mid-year point by reflecting on my fave reads so far (I'll be posting them soon) and also by getting myself all pumped up for the brilliant books that are yet to come. I love having something to look forward too -- book anticipation is it's own kind of special buzz. I am sadly a little out of the loop this year with best-ofs and must-reads and buzz books. I don't even entirely know what is coming up -- but I have 12 books here that I'm truly looking forward to with increasing anticipation.
(all links go to goodreads)
Number one most (insanely) excited about
Big Little Lies by Liane Moriarty
So thrilled (more than you can imagine) that Liane Moriarty has another book coming out this year. She is amazing. I love her.
Five imported contemporary YA titles I'm hanging out for
It's been a slow year with me and contemporary YA. I have not fallen in love with one yet -- or even seem to have been able to find enticing titles to get my hands on. However, I have a really good feeling about these five: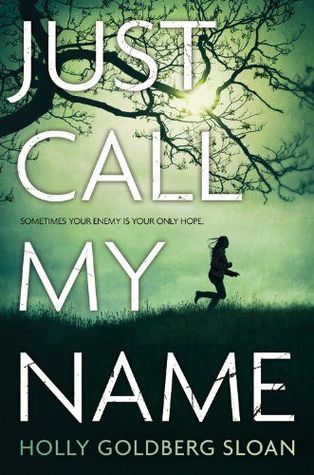 Just Call My Name by Holly Goldberg Sloan
The sequel to I'll be There. It's nearly here. I am stoked.
The Bridge From me To You by Lisa Schroeder
I love Lisa Schroeder. I have loved all her books thus far, we are just perfectly suited - her books and I. The premise of this sounds emotional and swoony and all round exactly like a Lisa Schroeder book.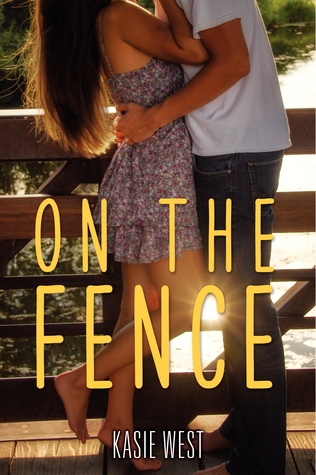 On The Fence by Kasie West
Love Kasie West. She's swoony and fun and writes those up-all-night kinda books where you don't want to put it down because you're hoping and grinning too much. Love the cheery yellow title, too. This looks so happy-making.
I'll Give You the Sun by Jandy Nelson
I am *hoping* that I'll love this. I think it is going to be amazing...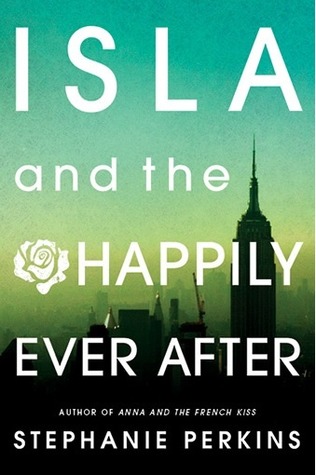 Isla and The Happily Ever After by Stephanie Perkins
Anna was so fun. I didn't connect the same way with Lola but that doesn't stop me from being excited for this. Also: I read the first 65 pages online -- it was good ;) Really good.
Six Aussie YA titles that have me thinking 2014 is shaping up to be an amazing year in books
The Protected by Claire Zorn
Loved Claire Zorn's debut, so much, and am really looking forward to what she has next. (Honestly -- I am thrilled there is a next so soon! Awesome surprise)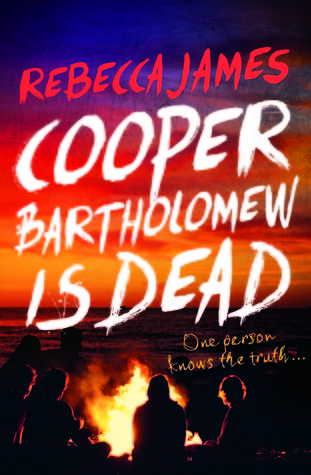 Cooper Bartholomew is Dead by Rebecca James
Loved Rebecca James' most recent release,
Sweet Damage
, it was an up-all-night, evocatively written psychological thriller. I'm really looking forward to another twisty and suspenseful reading experience <3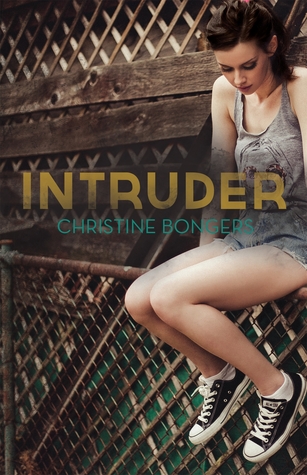 Intruder by Christine Bongers
Early reviews have me excited. The premise sounds awesome -- this looks like just my thing.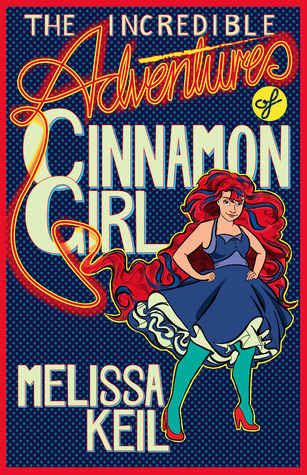 The Incredible Adventures of Cinnamon Girl
From the super talented author of Life in outer Space -- Keil releases her second YA novel. I'm hanging out for more smiles and fun and something heartfelt and a little bit different. Also, the cover is amazing.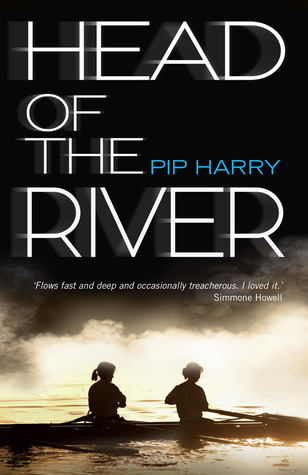 Head of the River by Pip Harry
I really loved Pip's debut (
I'll Tell You Mine
). It was absorbing, fresh and authentic -- with a plot that made it increasingly harder to put down. Looking forward to meeting more of her characters -- and this premise sounds unique and genuine.
Spark by Rachel Craw
Craw is an NZ author and this looks a tiny out of my comfort zone (with the sci-fi elements and such) but it has me intrigued and I love shaking things up a little in my reading -- definitely going to be hunting this one down
Two bonus titles:
Goodreads has these slated as 2014 releases -- but I'm not so sure? Looks like they may be 2015 titles as there's suspiciously little evidence so far... Whenever they come, I am so there:
The Howling Boy by Cath Crowley
CATH. CROWLEY.
Unplugged by Donna Freitas
Loved The Survival Kit (and also This Gorgeous Game). This is a genre switch, but I'm game -- Freitas has only ever impressed me so far <3
Are you excited for any of these?
What are you looking forward to that i don't have on my radar yet?