So far I've had my
faves of 2014 Part One
,
Faves of 2014 Part Two
and now I
attempt
to refine all those awesome books down to my absolute-favourite top-ten list for 2014. Before I get to that though: here's a few stats from my personal reading for pleasure. I have not included books I read with my kids or books I read for uni.
Books Read:
94. Less than previous years but a happy-making good amount that is in balance with other life goals (although I had many more DNFs ~ 94 is the number or books I completed)
Number of rereads:
10 (I'd love to do more rereads in 2015, at least one per month)
Young Adult:
60
Adult Fiction:
34
Australian authors:
23
Of the 60 young adult titles only 26 were contemporary YA (this is my lowest year ever in my fave genre ~ so planning to make up for that in 2015)
Stats on how I got the books I read in 2014:
Bought:
8
Bought ebook:
4 (2 of these were short stories)
Gifted:
5
Library:
39
Library ebook
: 17
From publisher/netgalley:
9
Own collection:
11 (these were mostly my rereads, lol)
I barely grew my own personal library this year: 13 new books all up, including the ones that I received as gifts. I usually only buy books I am ridiculously excited for and think I will absolutely love and
need
want to keep. Of the 8 I bought myself, I've already given away 3 that I (sadly!) didn't fall in love with.
Since moving to a larger city I definitely buy less books and get a ton more from my library. (My last library was regional and didn't have as vast a collection). I also love my library's ebook collection. Since starting uni I am blogging so much less and as a result prefer not to receive review copies and wait for my library to purchase the books instead. While I'd love to own many of the books I just feel too pressured with review deadlines to justify asking for review copies. (Also, assessment deadlines provide enough stress already!)
My top Nine Picks for the year (I just couldn't fill that 10th spot!)
In no particular order...
My absolute fave read <3
So much love. Always unputdownable, hilarious, clever and lingering.
By choosing the first in the series as my fave pick, I really mean the whole series ;)
Creative and epic and haunting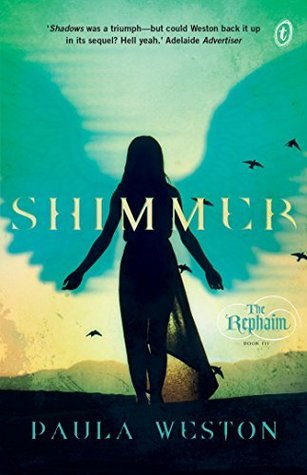 You all know how much I love this series <3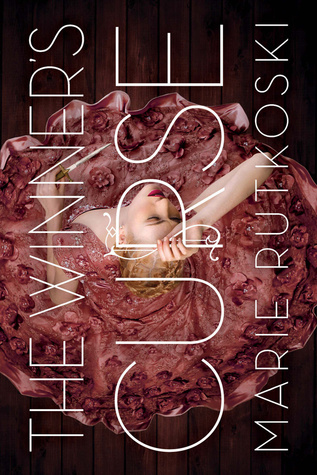 A surprise favourite, it came and broke a torturous book slump.
A lot of love from me <3
I can't go past this.
This holds a special place in my heart, truly eye-opening and heartbreaking but also hopeful.
After contemplating for days, I've decided I like this second book in the Sevenwaters series even more than the first. And I loved the first! BRAN <3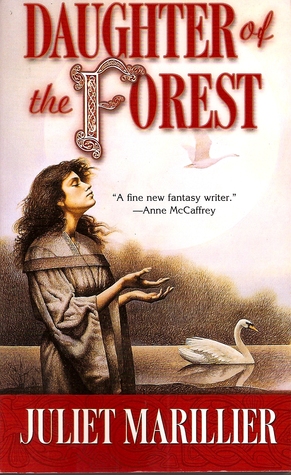 Here's the first. Gorgeous and lyrical and heartbreaking and brave and romantic.
I have to include Honey Brown as she really grabs me and has me staying up all night, flipping those pages and entirely sucked into the story. Also, I could not guess where this psychological thriller was headed ~ love that!
I have struggled to fill my 10th spot. I'm pretty much tossing up between about 6-8 contemporary YA titles, all of which I loved reading, but none is a clear stand-out absolute fave read of the year. So I decided to end the agony and finish with nine picks. The contemporary titles I was considering have been mentioned in my prior two posts:
Faves Part one
,
Faves Part Two
. (Although I am truly shocked that an end of year fave reads list from me is missing a single contemporary YA fiction title!)
Interestingly, 6 of these 9 are by Australian authors. Or should that adverb be predictably? Haha, who knows?
Hope you've all started out your 2015 reading year strong! I've been adding books to my TBR like mad after reading through my blog feed. Here's to another awesome year of reading (and to smashing through reading slumps!)
x Nomes